Getting all the panels placed correctly.
All the panels don't have switches. Yet!
Ran out of the SPST/SPDT switches before I could complete all of them. Need to buy a few more, before I'm done with it.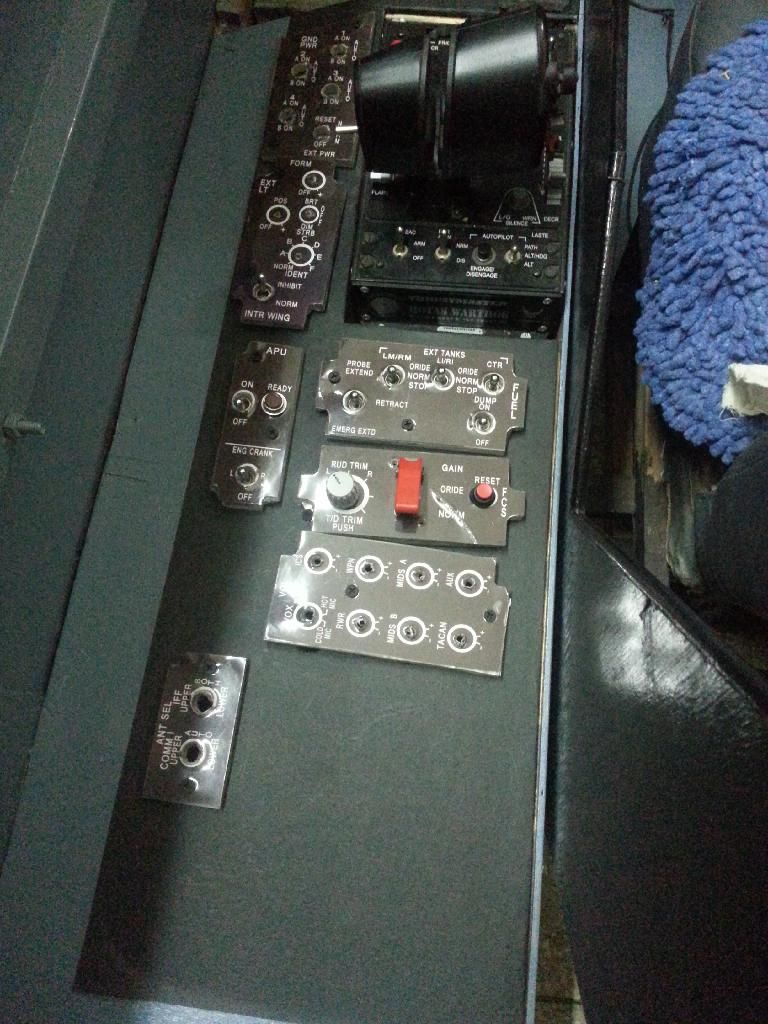 Now to start wiring up all the panels, and then to configure them for 'night lighting'.