This was something, that had been in my "thoughts" for a long long time.
I have had a 'Saitek X-52 Pro' flight control system with Saitek Pro Rudder Pedals. Been using the X-52 for more than four years now and the rudder pedals for a little over an year.
Though, I'm more than happy with the existing stick, but it is
beginning
to show age. I have to be careful with the connectors (the weakest link of X52). The stick has two 'detents' (idle and afterburner). Due to prolonged use and fair wear and tear, the afterburner detent has now withered away.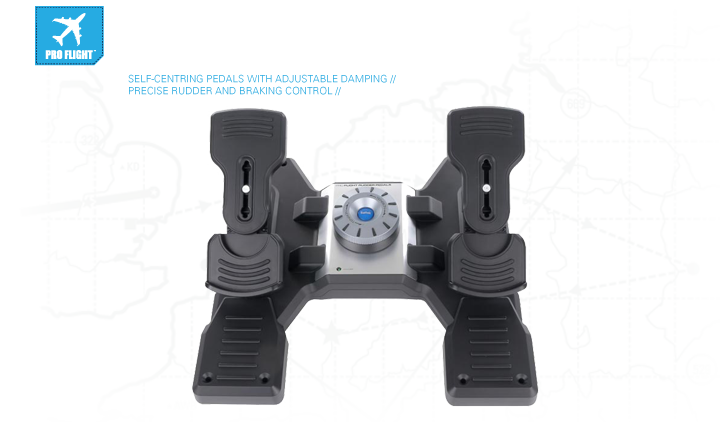 I had been considering a new stick for my pit for quite some time. Most pit builders have used Thrustmaster HOTAS Warthog for their builds.
The stick was released commercially sometime in 2010 and had been a 'must have' item on my list since then. I didn't consider this earlier, since it wasn't readily available in India.
Found an Indian website today, that had this stick in stock. It was almost an 'impulse' decision, and I decided to buy it.
"Warthog" is the best commercially available flight control system as on date. It's officially licensed by USAF. The immersion this stick provides can't get any better.